itinerant
May 18
St. Martha's Hospital, Bangalore…
The part of the place where they see both through the flesh, and through to the matters of the mind.
May 10
Caption from the July 15, 1946, issue of LIFE. "At 76, the Mahatma is in good physical condition. He weighs 110 pounds, but he is not so frail as he looks."
See more photos from his revolutionary life.
(Margaret Bourke-White—Time & Life Pictures/Getty Images)
(Source: life)
May 06
Fashion still doesn't give a damn about…
…the deaths of garment workers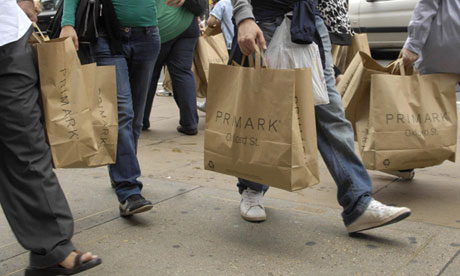 To the Guardian article by Lucy Siegle to which the image above points, I add from what I've seen:
Bargaining is tough when buyers from transnationals fly down to set hourly rates with manufacturers. Decisions to move away to lower-cost sellers are taken in an instant and aggressive sellers desperate to cover overhead do everything they can (but shouldn't) to meet target prices. Both sides are at fault in this dynamic, so it is the market economy that's at fault, and who can change this situation but roused people moving their governments?
May 05
The road to…
May 04
Tango. Strategy. Analysis. Debate. Oval. Agenda. The names of the meeting rooms at the Vivanta by Taj, Fisherman's Cove, Chennai. The place is said to be a resort but in truth the priority is business. The beach was empty.
May 02
[video]
On the Shatabdi Express of the Indian Railways to Chennai. Instant coffee, which I had to return. The ride was good.
Apr 30
[video]
Apr 28
Why I like Churumuri
Because it gives a sense of the times in right-size shots of photo and text. Go there!
(Source: churumuri.com)
Apr 23